The New American Home

Every Step of the Way
The New American Home was the official show home of the annual International Builders' Show® that showcased industry best practices, innovative design concepts, state-of-the-art products and the latest construction techniques.
Each year, a new home is unveiled to demonstrate the most noteworthy advancements in home building, allowing industry professionals to glean new ideas that they can replicate within other housing projects. Our home in Orlando was worth the wait, so take a look at our images to see the latest and greatest in all elements of home design.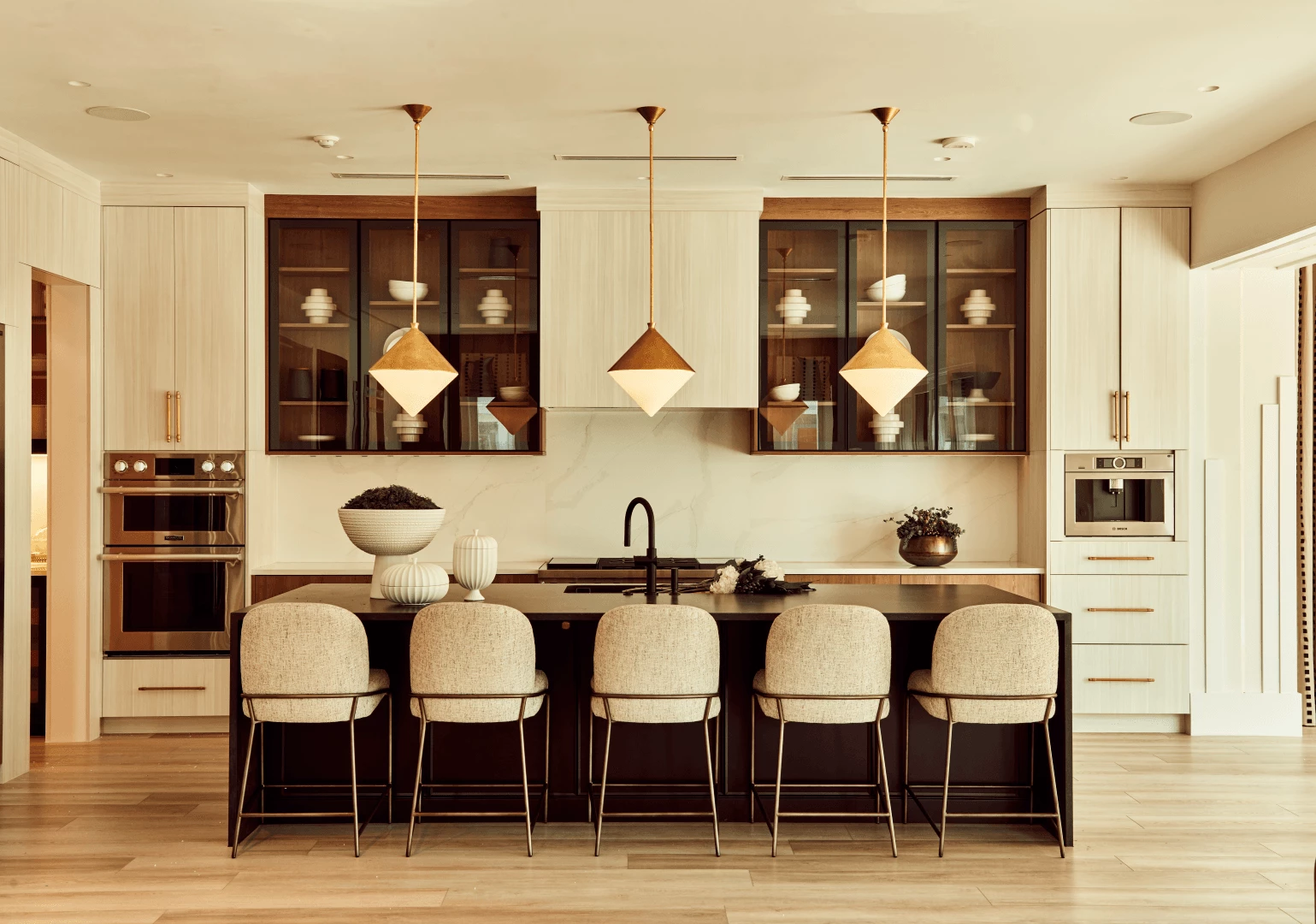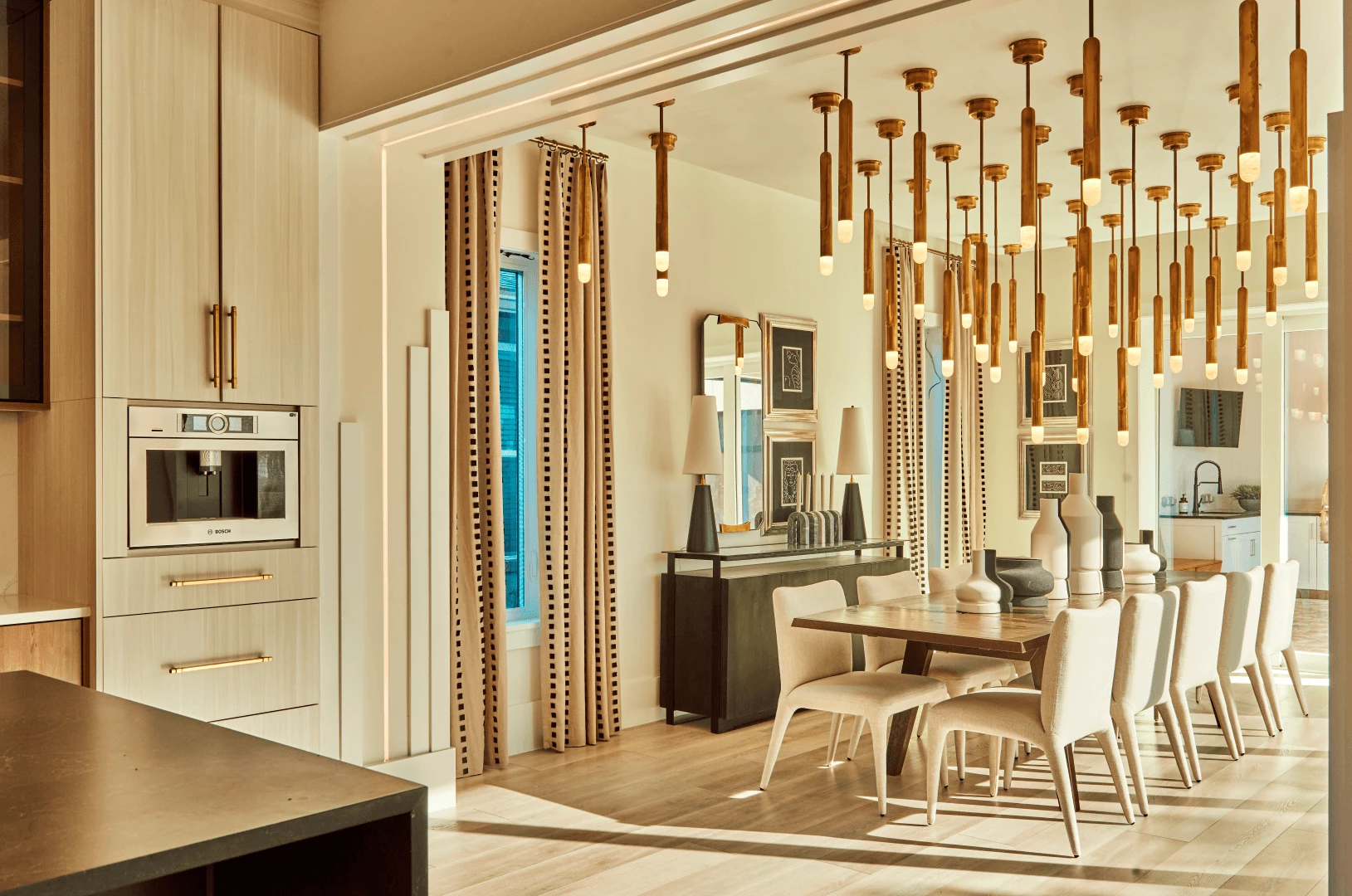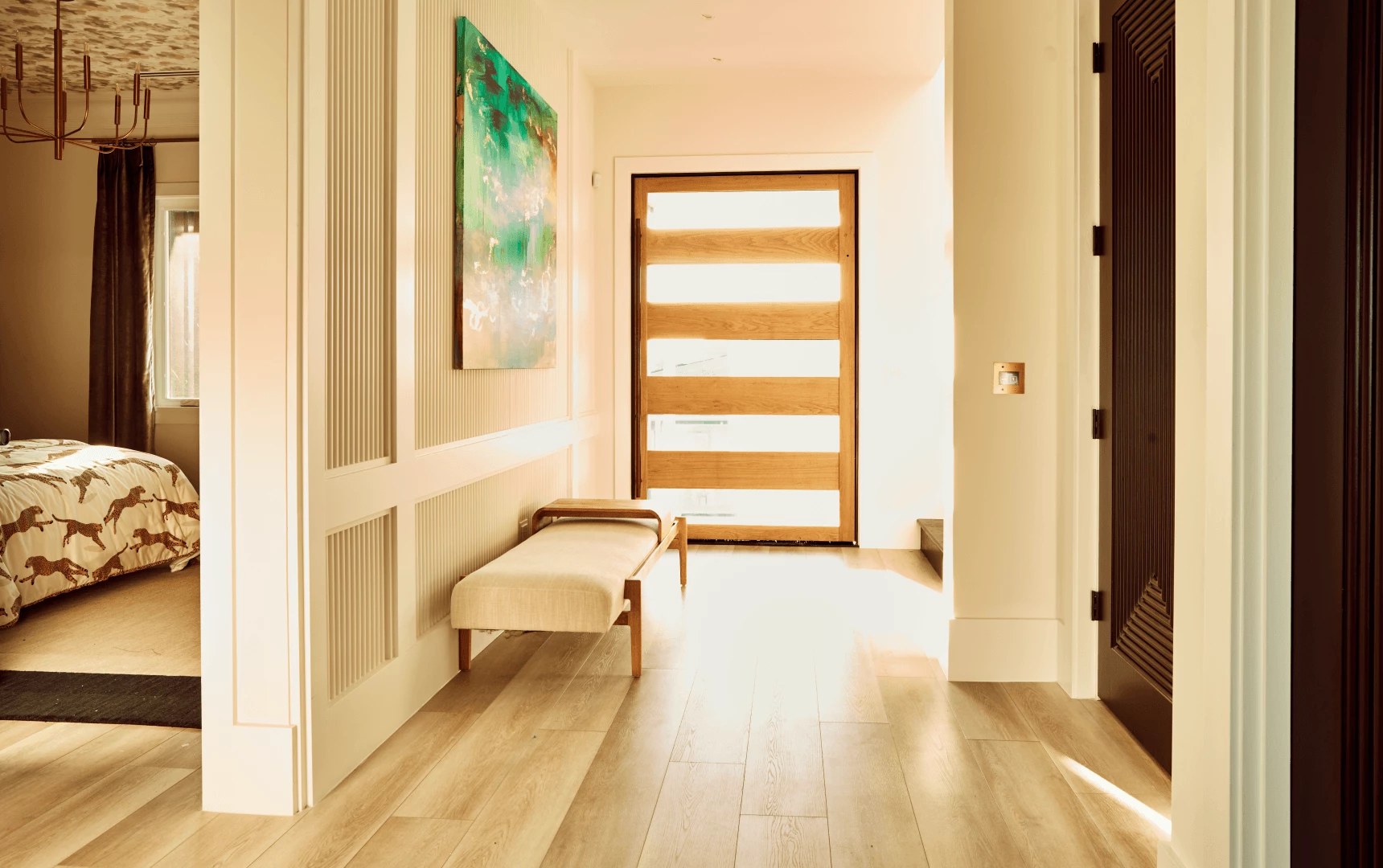 This year's theme included modern decor, a mix of sexy black and gold color pallets, and trending textured neutral fabric and features. People were able to explore unique attributes like window art and sanctuary spaces that take the home life to the next level. We showed how far a home can entertain and offered a come-to-life attitude!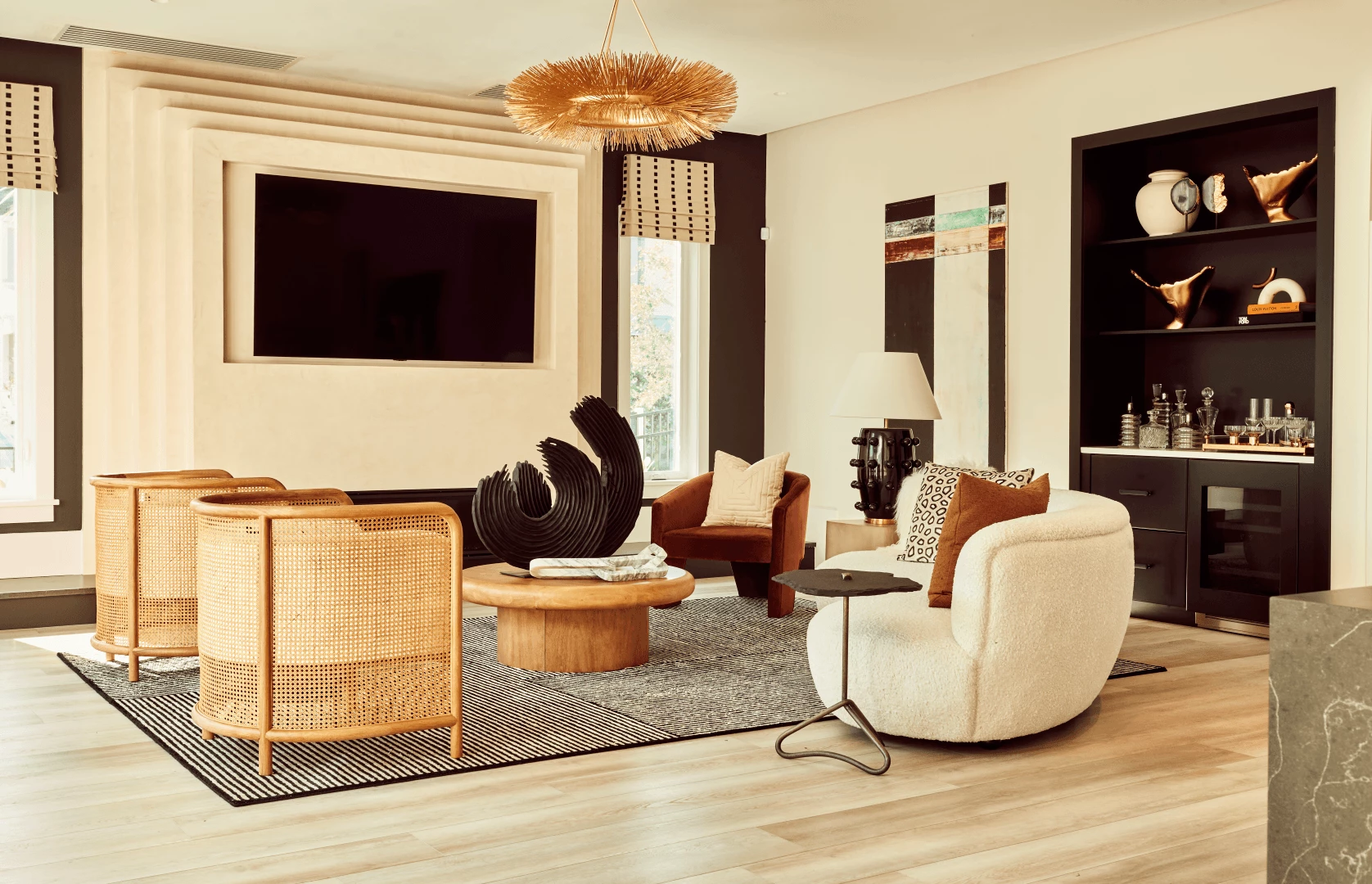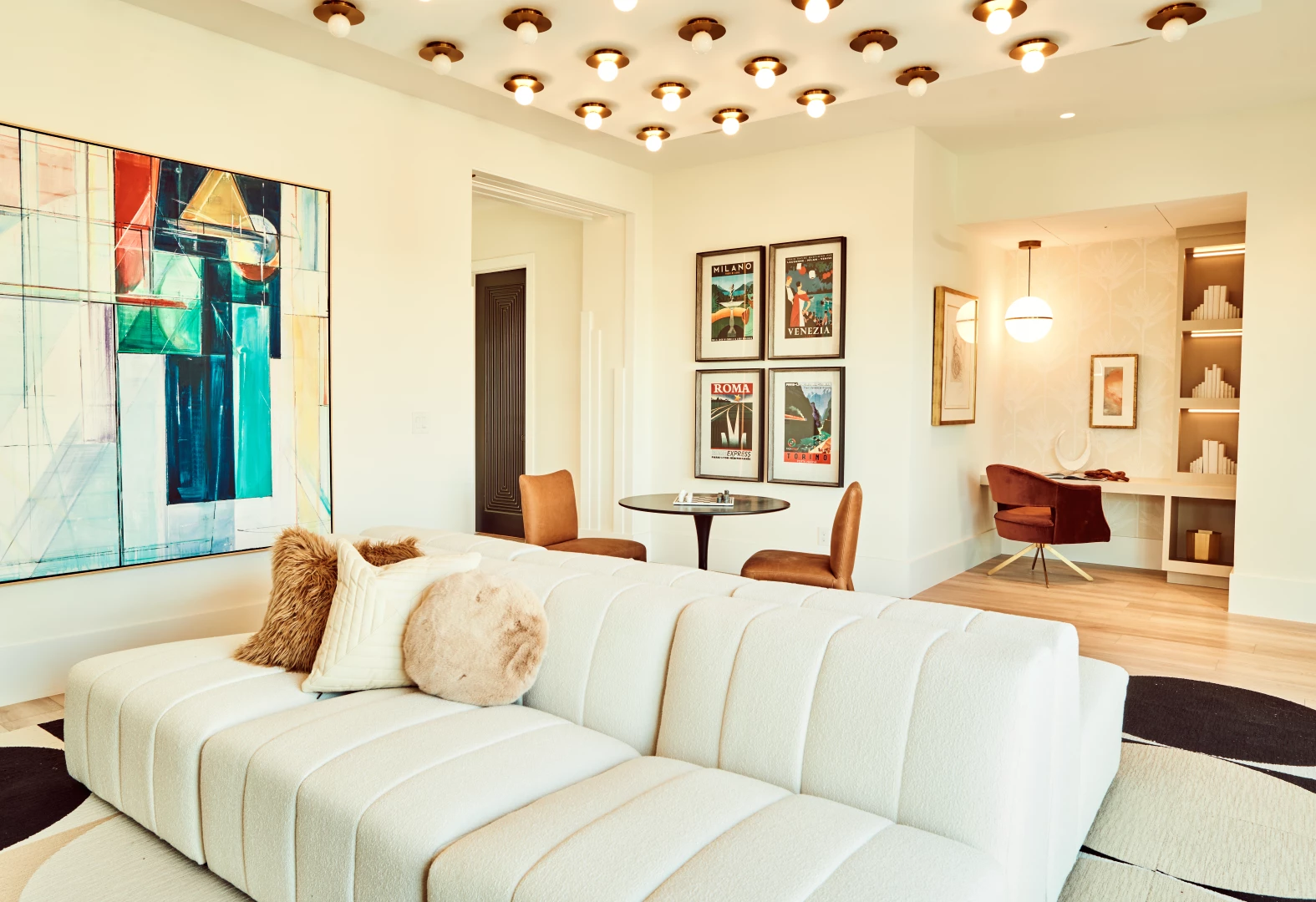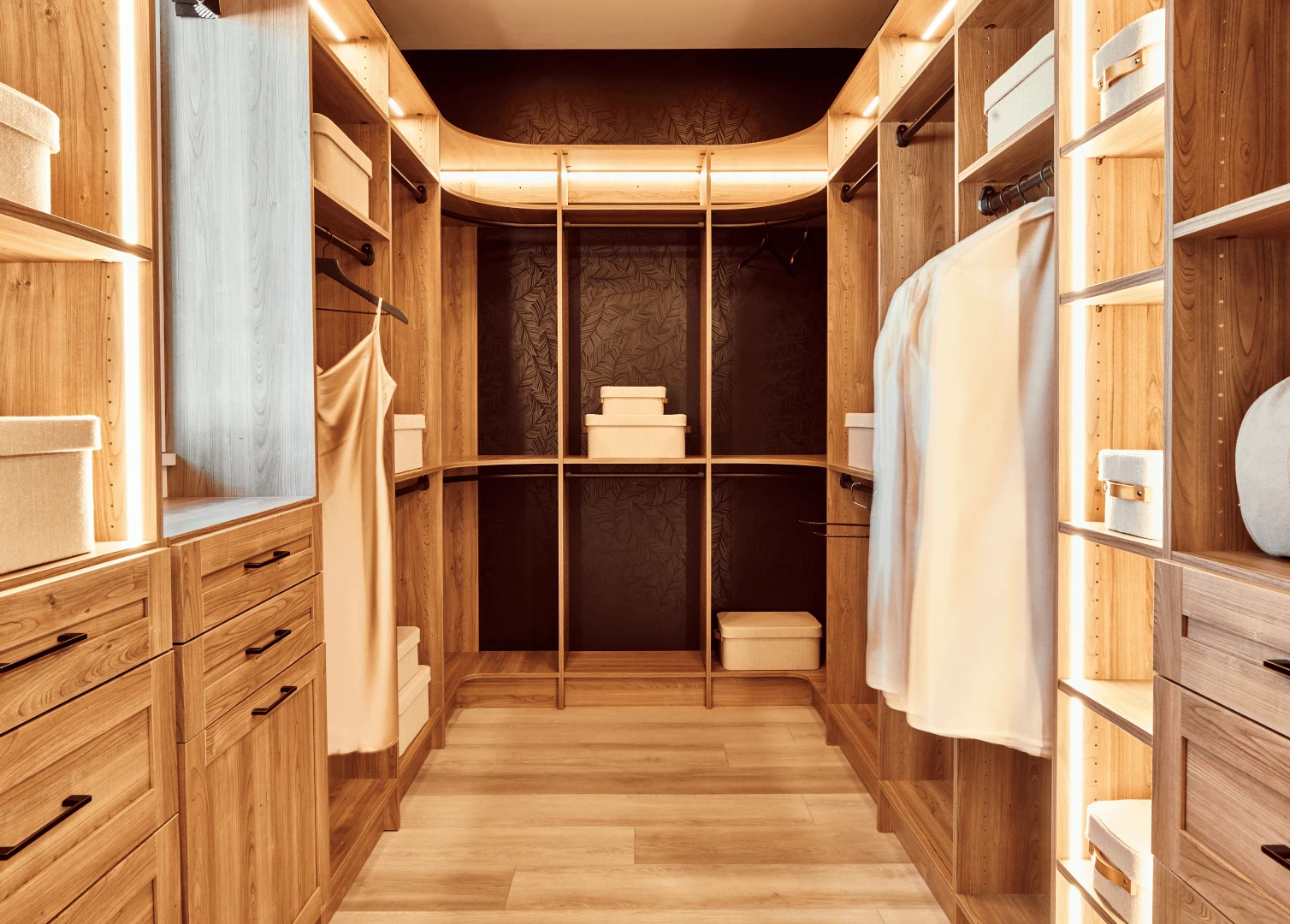 The BD design team was thrilled to have spent the last year planning and concepting this year's show home. The installation process went smoothly and we were excited to tell you more about this one-of-a-kind home.
The 2022 New American Home
Final Phase
Learn more about this beautiful one-of-a-kind home from Builders Design and the other partners and sponsors for this year's home!
Meet This Year's Dream Home Design Team