Staying Ahead of the Curve
INTrend
Our belief at BD is that education is one of the greatest gifts you can give. Couple that with our company's desire to always keep learning, we wanted to create a resource to help others stay informed of industry trends too.
A forward-thinking leader in innovation, marketing and technology, Builder Design makes it a top priority to reach far beyond norms to support and educate our industry. For over a decade, we've collaborated with international experts to gain up-to-the-minute knowledge in design, color and generational trends to share at various conferences throughout the years. The limitations of the pandemic inspired us to connect differently by giving the gift of education in a publication format to cut through the digital noise, and to access at any time. The outcome was the creation of our INTrend book. Our title "INTrend" was chosen to play on both the recognizable term "On Trend" paired with our cover sub-statement "What's IN!". This publication was developed as a combination flip book with a 30K foot view of Model and Multifamily trends with limited copies for top, elite industry partners. Connecting on an emotional level is critical in this current marketing climate, which is why every detail was thoughtfully designed to make a luxury statement and lasting impression with the goal of projecting. This is something you want to keep on hand for a while.
Our Relationship with a World Leader in
Trends Research
We work with Sphere Trending, a strategic think tank and trend forecasting firm that specializes in intelligence that is driving why and how spaces and environments are evolving - residential, commercial, hospitality. By leveraging Sphere research, Builders Design better understands how all environments influence each other and how spaces shift according to demographic and psychographic needs, and how technologies are evolving in the industry. Additionally and beyond demographics, we focus on Culture Graphics – the passions that crossover into every generation including Wellness Seekers (Mental & Physical), Technology Seekers (those who want Alexa in every room), and Chameleon Hunters/Fashion Passion (those who love newness).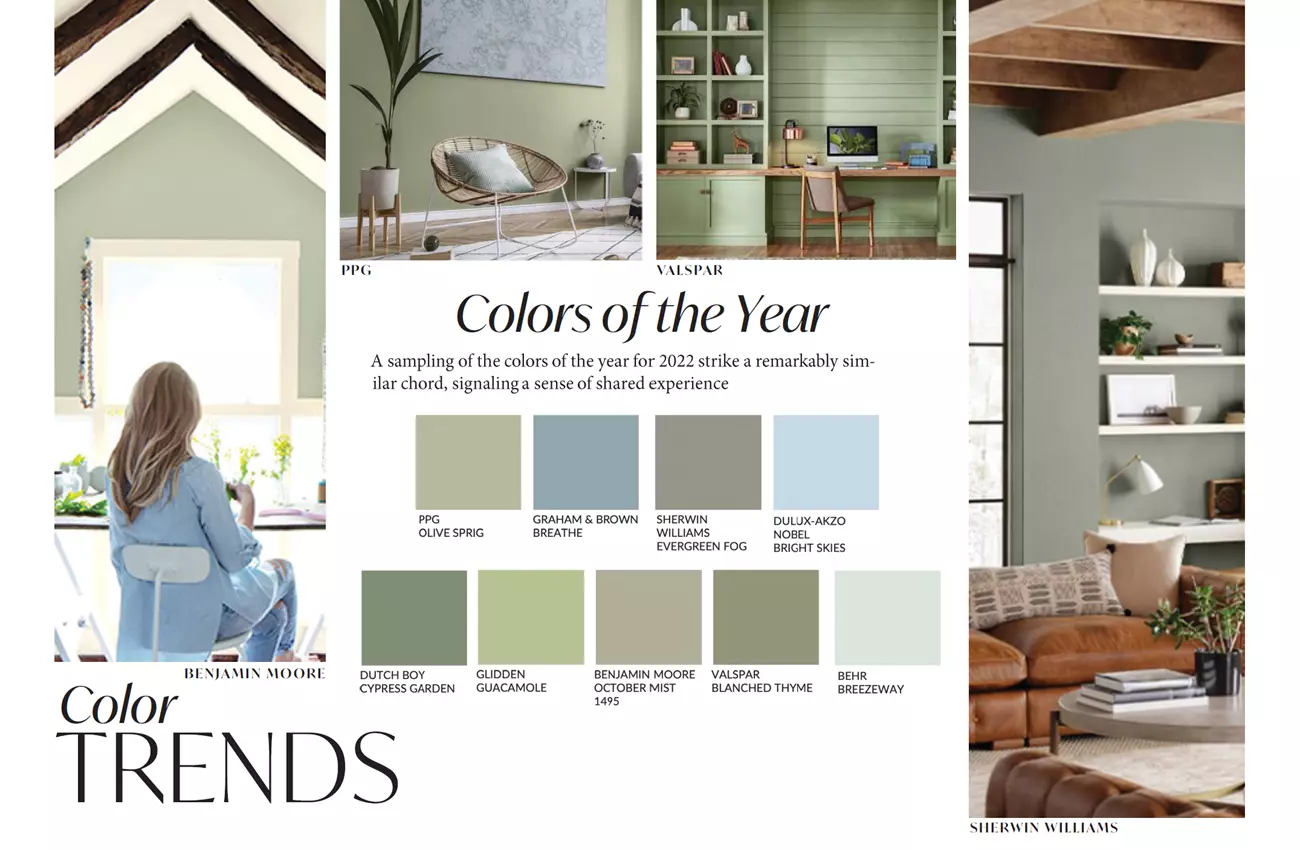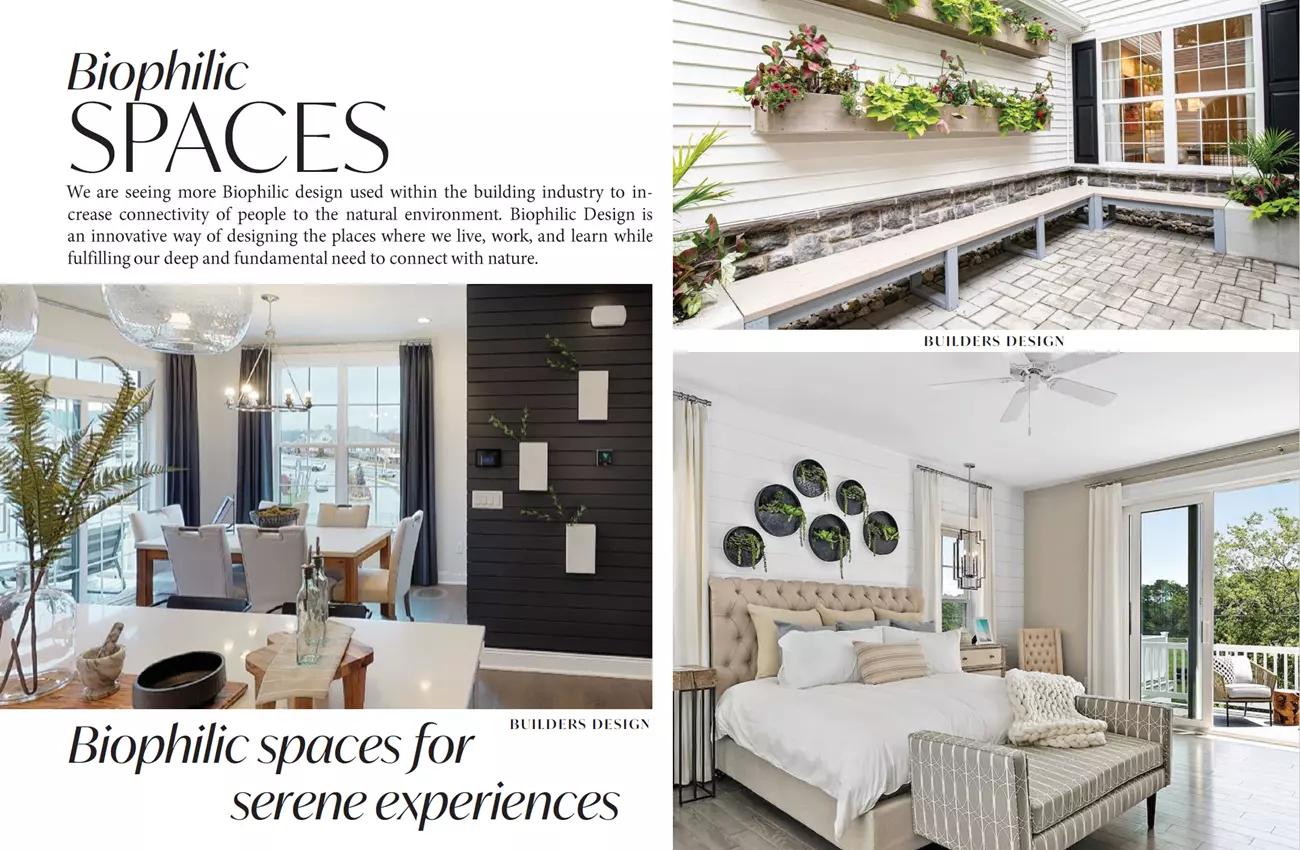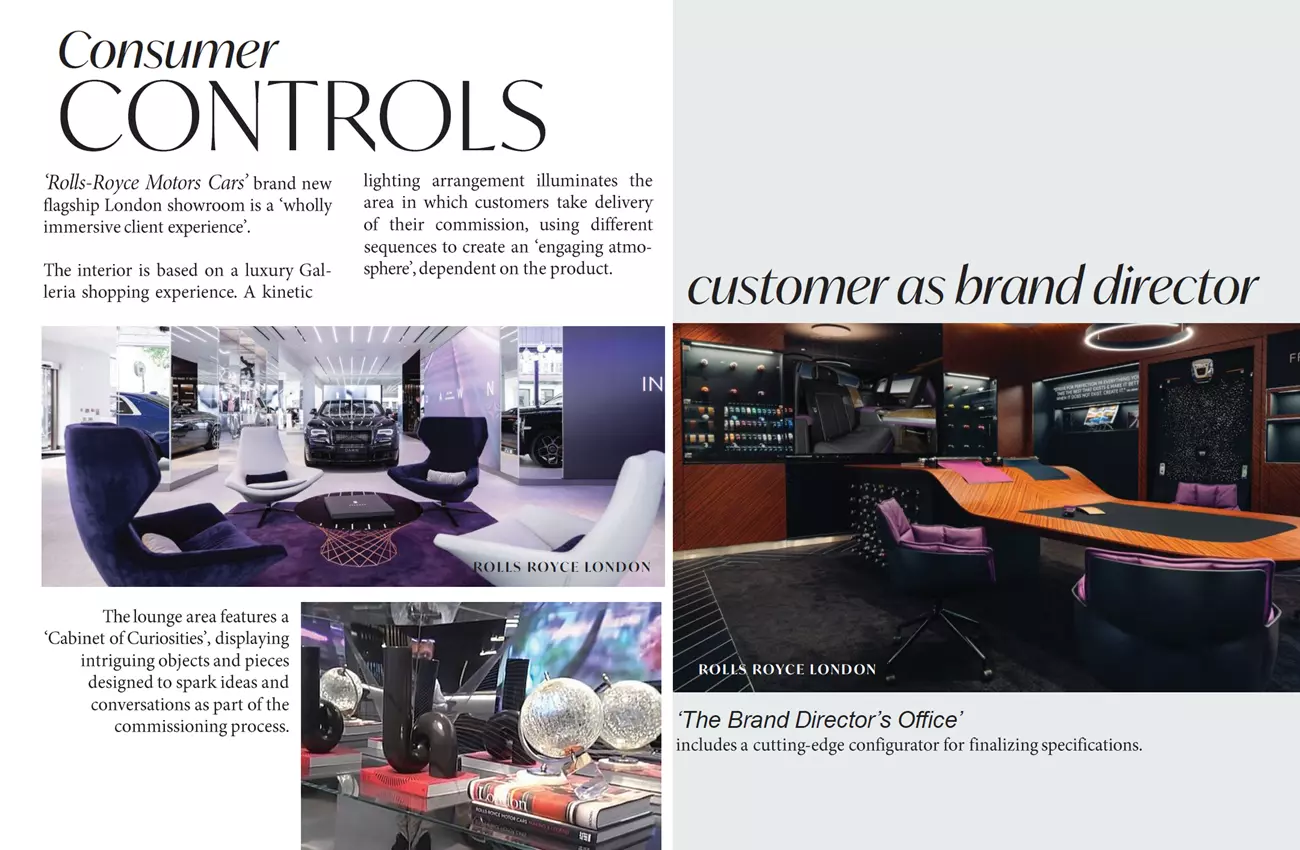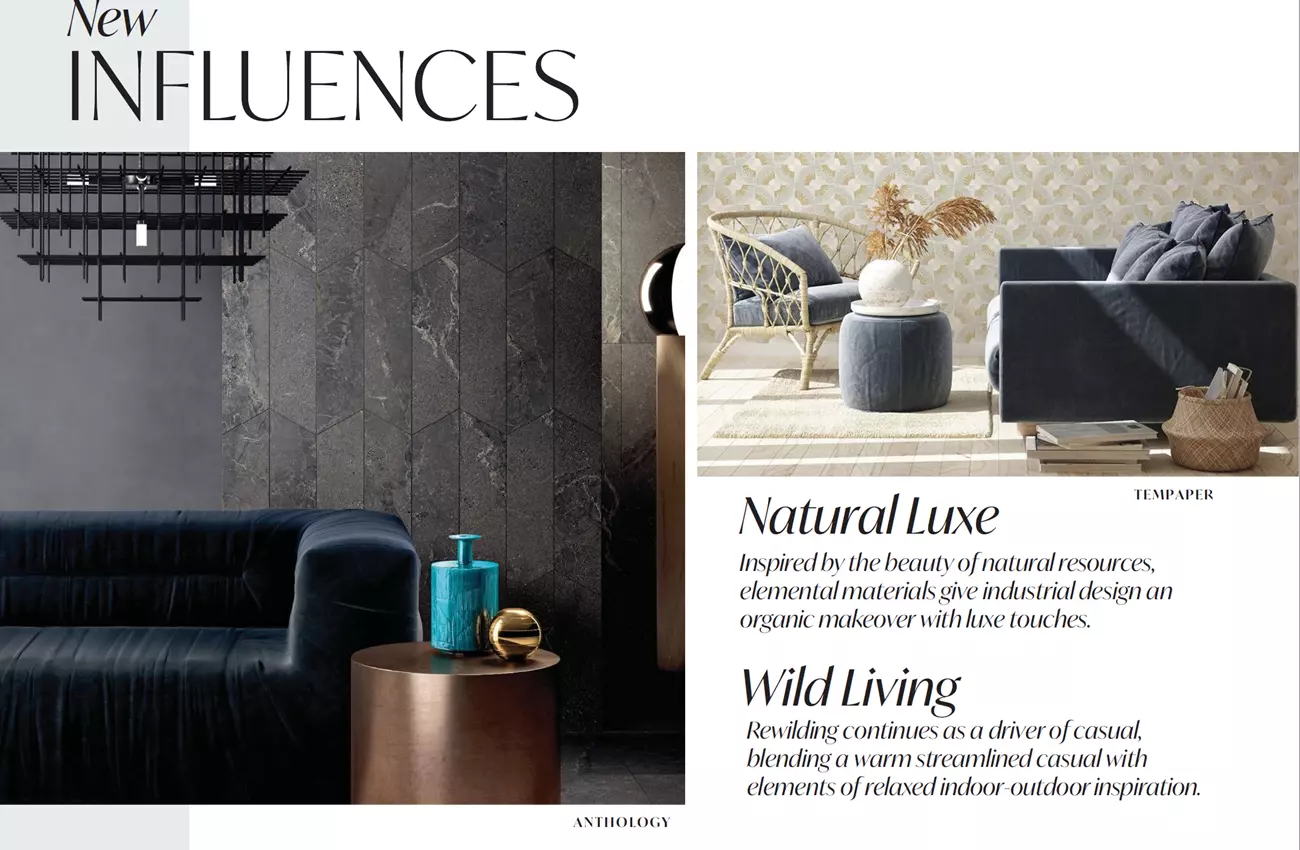 Hear It From Our
---
INTrend Recipients
Thanks again for sending this over—I'm chalking this up to my interior designer equivalent of ULI's emerging trends in real estate (previously my favorite annual RE publication): emerging-trends-in-real-estate-united-states-and-canada-2021---final.pdf (uli.org). Zach also said in our video call yesterday when he opened the package that he had a ton of deadlines and he stopped everything he was doing and went through it in detail. He even commented on the packaging with your thoughtful string and attached tag.
Thank you so much for the copy of INTREND! Such a thoughtful and clever way to share that information with your builder partners. There were lots of great tidbits in there that will help us curate the selections we offer our customers in 2021. Looks forward to seeing the issue next year.
Thank you for sending a copy of your Intrend magazine. Sharp stuff. Looking forward to finding more deals to partner on together.
I'm going through your 1st edition of INTrend! It is super helpful.